Who Are We
We Strive To Bring You The Best Vegan Products & Vendors
TheLaZyMarketer's Club – Vegan Food Store Club is a club that was designed to bring those who love to vegan grocery shop online/from the comfort of their home or devices, and the businesses who cater to those who love to do so.
While TLMC itself does not sell any goods or services, we provide a community where others can freely do so with integrity and ease.
TheLaZyMarketer's Club
Get In Where You Fit In

Disclaimer: These are not actual numbers. We will update the number count shortly.
What To Expect!
We Are Here To Serve You
The Vegan Food Store Club… A TLMC Club

The Best Products
Find the best and trending vegan products.
The Best Service
Our vendors like us believe in delivering the best customer service experience.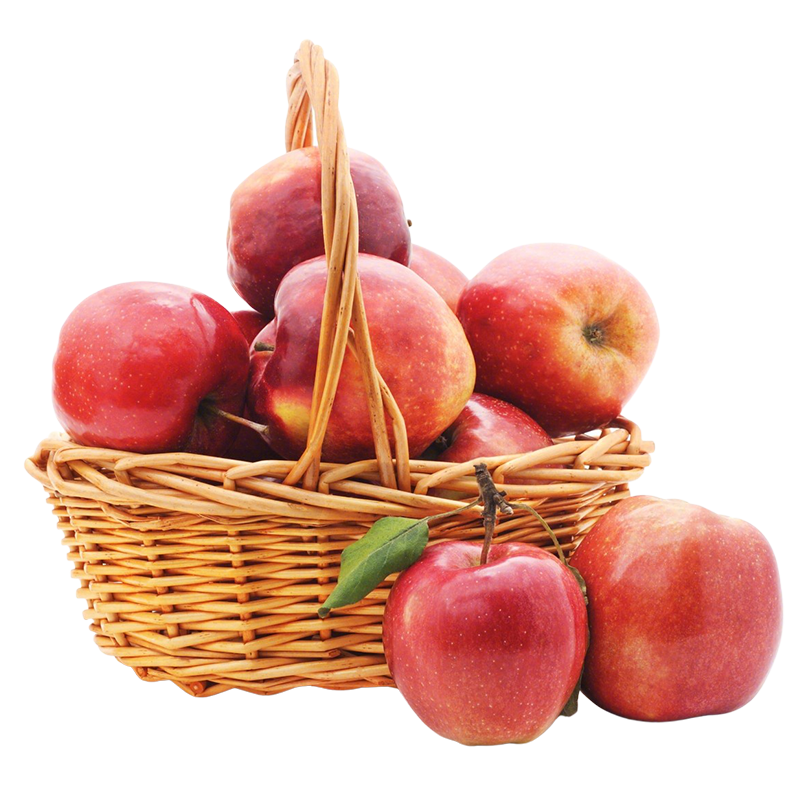 The Best Vendors
Find the best vendors near you and online around the world.

The Best Locations
We aim to be in every city, in every country, around the world.